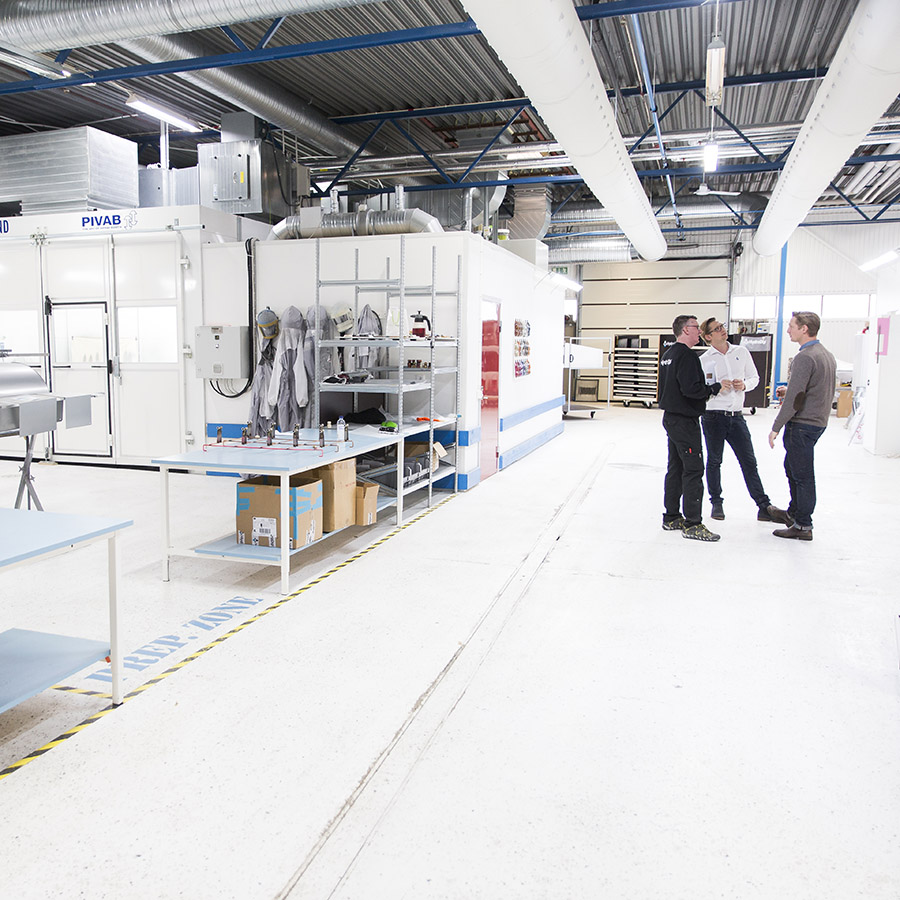 WE ARE HYDRODIP
For us at Hydrodip, our clear vision is to add colour and patterns to products no-one believed it was possible to do so. We are constantly upgrading our production facilities to ensure quality and efficiency at every stage of the process. Today, we are the only supplier in Sweden who can offer Water Transfer Printing in combination with vision robot technology and a conveyor system – everything required to handle large and small volumes and at the same time, offer competitive prices. For us, quality, efficiency and a commitment to deliver our promises are the most important conditions for successful business. In every situation, our aim is to create a Win-Win situation.
YOU'LL FIND US IN PARTILLE, GOTHENBURG  
Hydrodip was established in the Spring of 2014 and we've grown so fast we've already had to move to bigger premises twice. In July 2015, we moved to Järnringen 7 in Partille – somewhere we're going to call home for a long while to come. Today, we have 12 employees with one more coming very soon.
WE TAKE RESPONSIBILITY FOR OUR CUSTOMERS AND THEIR PROJECTS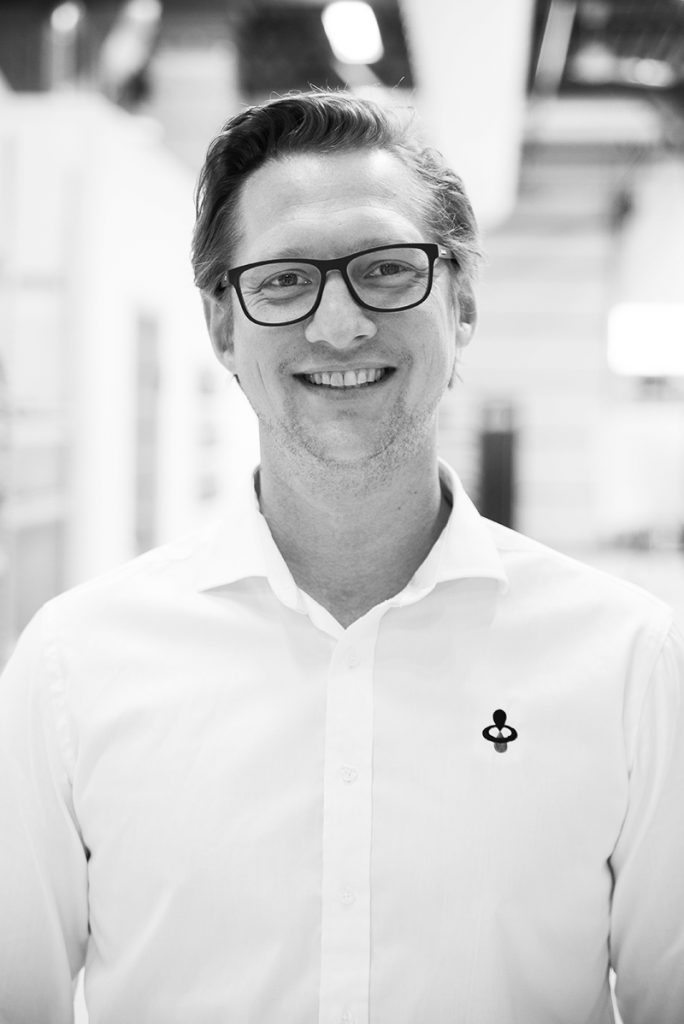 MIKAEL WALLENSTAM
CEO
+46 31-790 40 63
mikael[a]hydrodip.se
NICLAS ERIKSSON
SENIOR PARTNER
+46 31-790 40 64
niclas[a]hydrodip.se
SAMUEL WALLENSTAM
SENIOR PARTNER
+46 31-790 40 65
samuel[a]hydrodip.se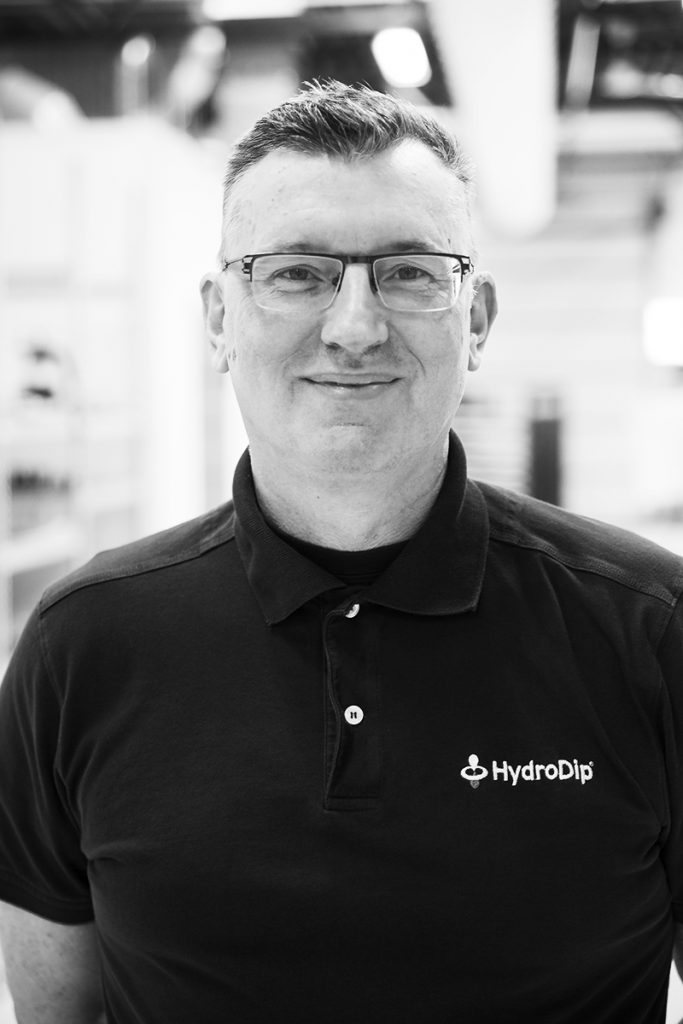 LENNART PETTERSSON
PROJECT MANAGER
+46 31-790 40 66
lennart[a]hydrodip.se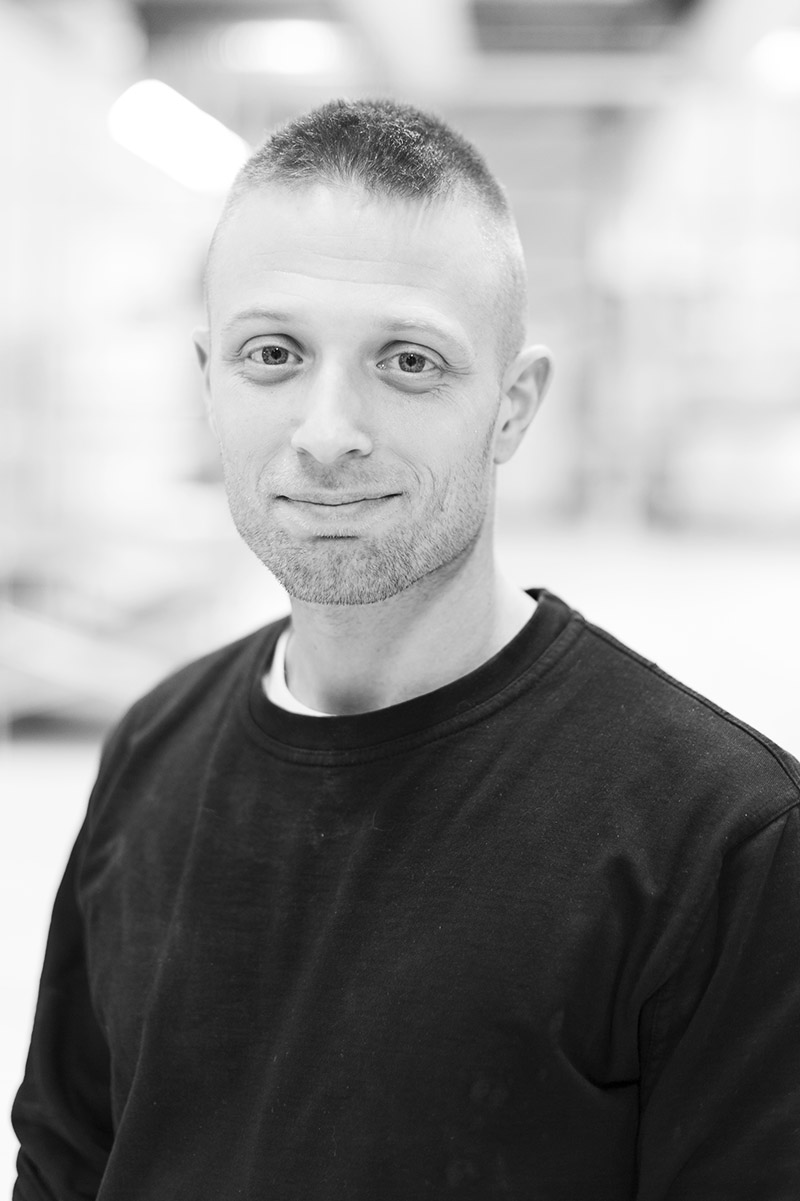 JIMMIE LINDFORS
PRODUCTION MANAGER
+46 31-790 40 68
jimmie[a]hydrodip.se
For us, the most important conditions for a successful partnership are quality, efficiency and delivery performance. Our goal is always to create Win-Win.